2 YEAR OLDS AND UP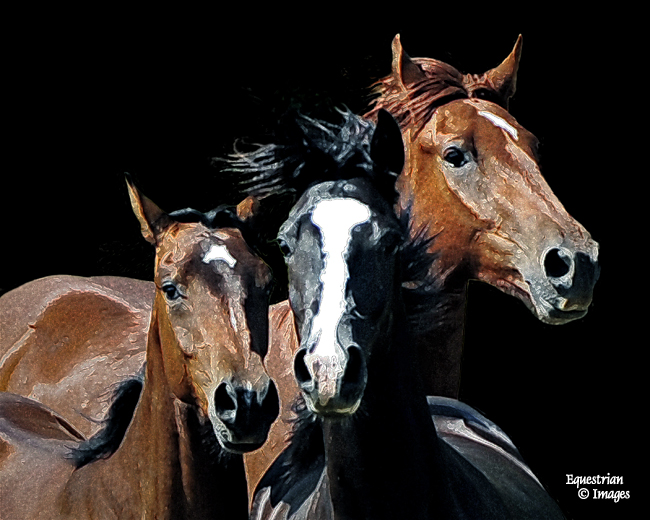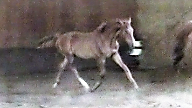 Revanche - 2 yeasr-old Filly by Razmataz out of MS Velten's Velvet: Born 1-28-17 this lovely chestnut filly has exceptional movement and a friendly disposition. $6900.
Richtstrahl - 2 year-old Filly by Razmataz out of MS Damenwunsch: Born 3-17-17. Powerful hindquarters for jumping, lovely sloped shoulder for maximum reach and a comfortable ride, this elegant bay filly will make an excellent jumper or hunter prospect. $6900.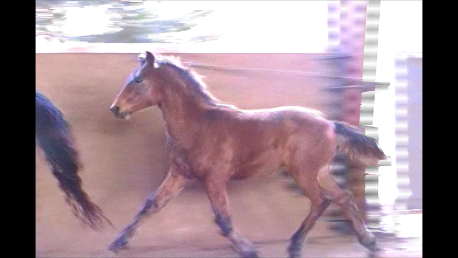 Renommee - 2 Year-old Gelding by Razmataz out of MS Grafengirl. Born 6-27-17 this handsome bay colt is a powerful mover with a calm, curious temperament. $6900.00
Riddick - 2 year-old Gelding by Razmataz out of MS Gilda. Born 4-16-17 this large chestnut gelding has a fabulous canter with a natural ability to collect. He should mature large and with his easy going temperament will be a super prospect for an amateur owner and trainer. Gilda is by Grusus out of Pikture Perfect (Pikadero). Her offspring are often slow to mature but definitely worth the wait! Pikture Perfect was the Champion at her inspection and has produced a number of champion offspring in jumping . $6900.00.